INLNA 100th Anniversay Tour to Iceland August 14 to 26, 2019
A special tour to Iceland celebrating 100 years since the establishment of the Icelandic National League of North America. The tour is for people from North America of Icelandic descent, organized and hosted by a fellow North American also of Icelandic descent.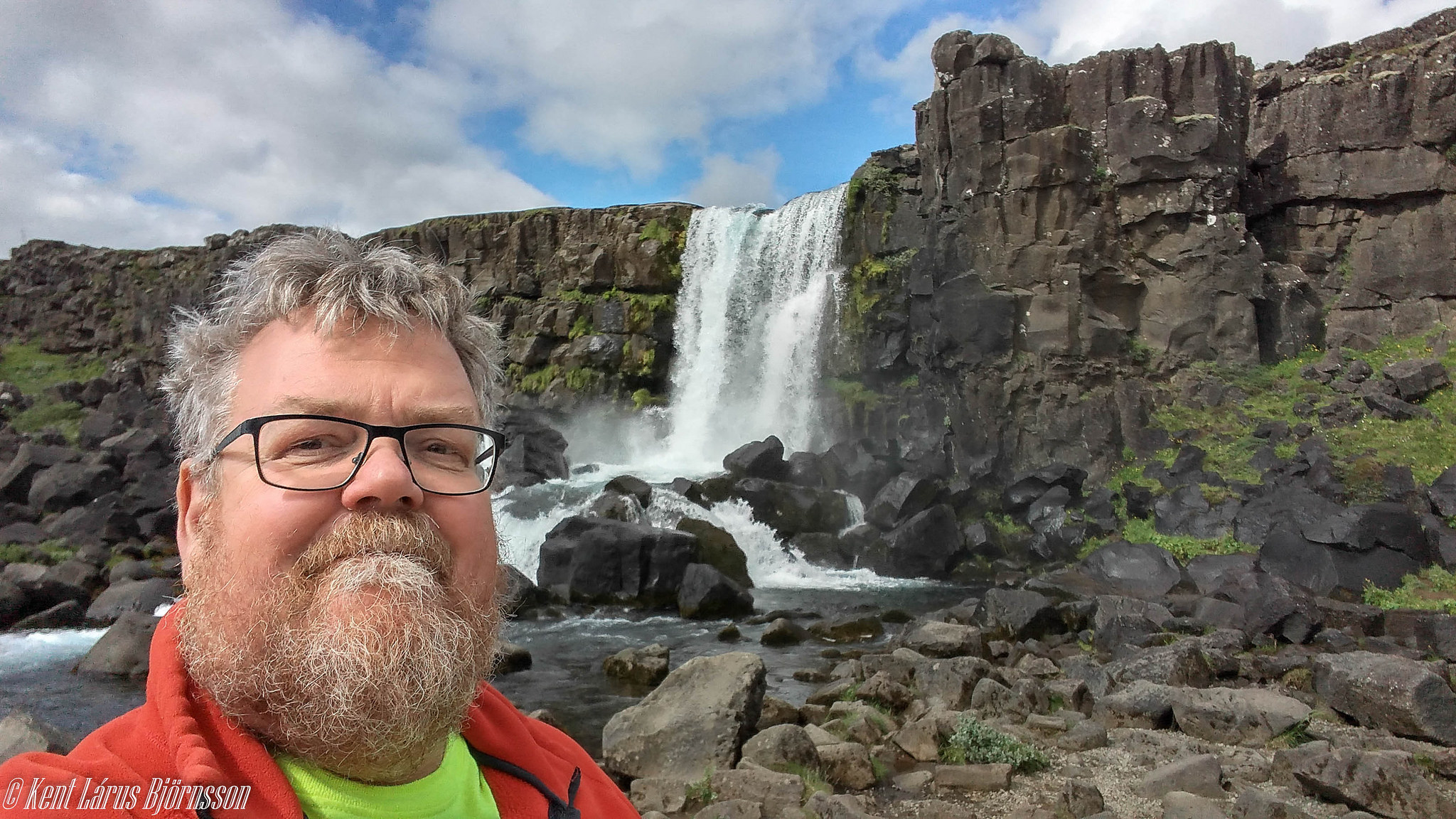 Rough Draft, Check back soon.
Fly to Iceland August 13, 2019
Day 1: Wednesday, August 14:
P/U at Keflavik Airport. Breakfast stop. On to Thingvellir and Laugarvatn. Check in to Hotel Edda or similar. Rest, swim.  Later in the day, visit Gullfoss, Geysir and Skalholt. Return to Hotel.
Day 2: Thursday, August 15:
Visit sights along the South Coast. Seljalandsfoss, Skogafoss, Vik (lunch) Glacier Lagoon and end at Hofn. Stay at Hotel in or around Hofn.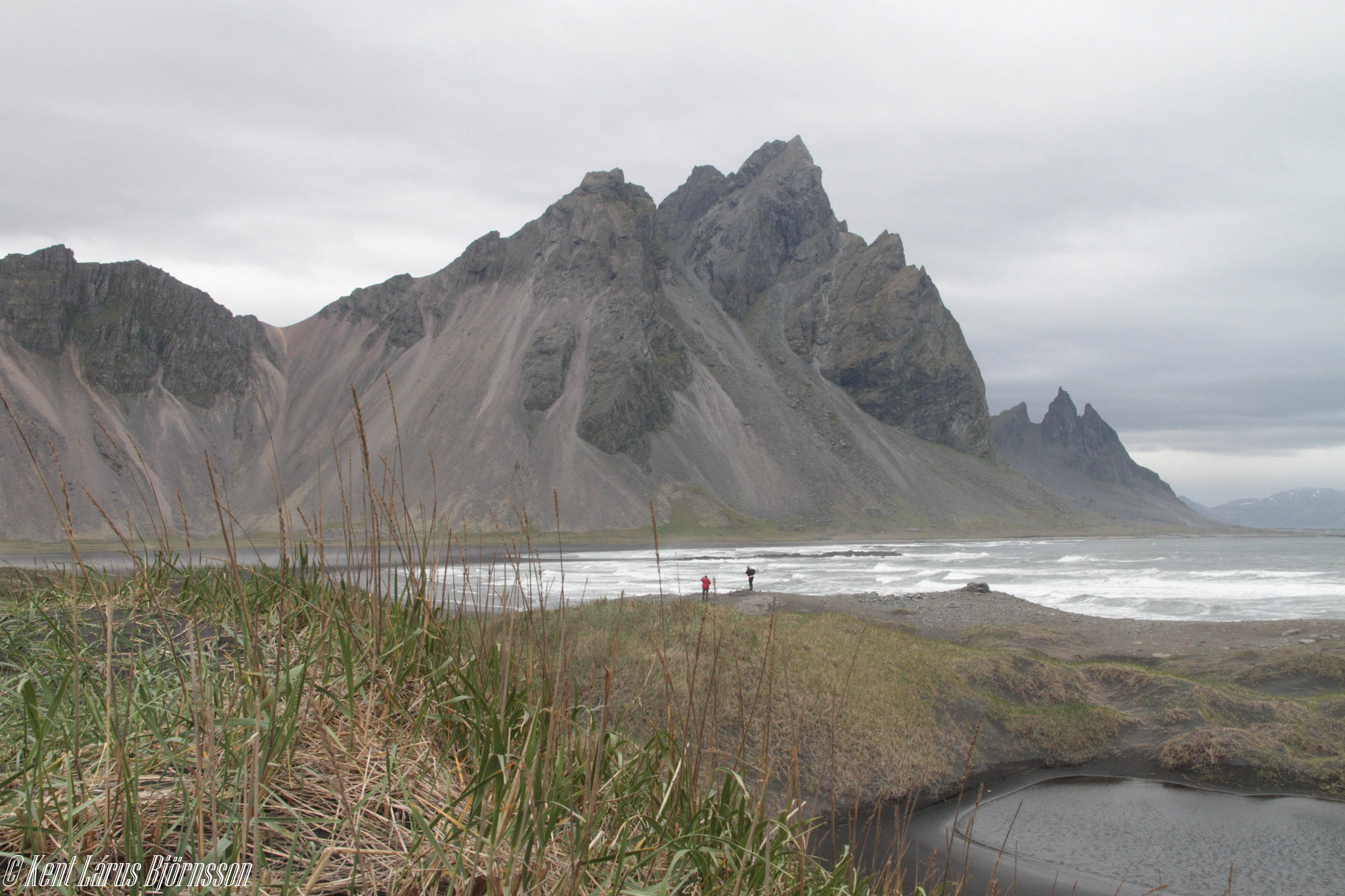 Day 3: Friday, August 16:
Explore the East Coast, Djupavogur, Petra´s Rock Collection, Fáskrúðsfjörður and end at Egilsstaðir
Stay at Hotel Edda or Icelandair Hotel
Day 4: Saturday, August 17:
Visit Vopnafjörður End in Husavik Stay at Fosshotel Husavik or similar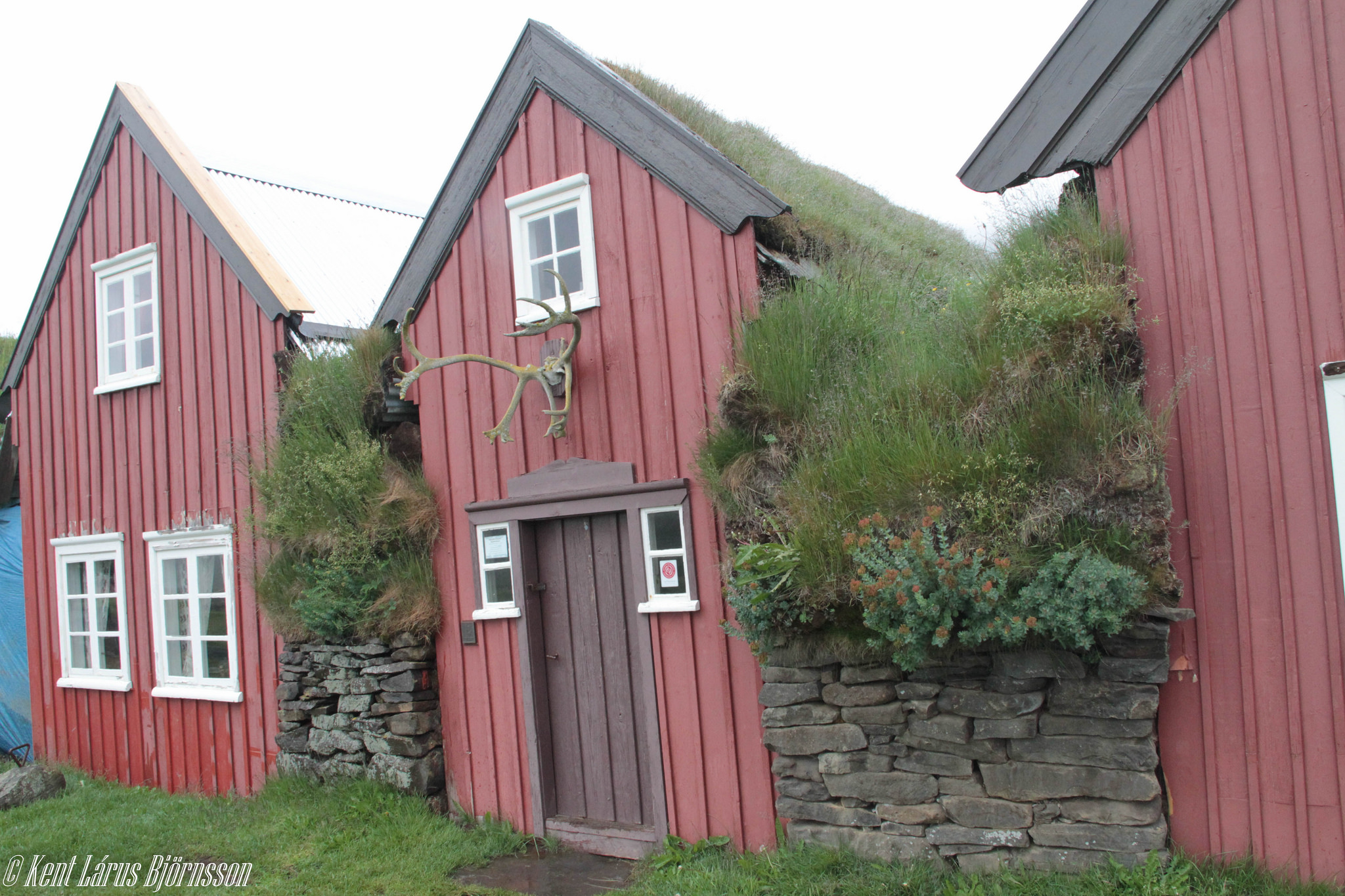 Day 5: Sunday, August 18:
Drive to Myvatn, Goðafoss and Akureyri Stay at Icelandair Hotel
Day 6:, Monday, August 19:
Akureyri  Day off.
Optional Whale watching tour
Stay at Icelandair Hotel
Day 7: Tuesday, August 20:
Drive to Siglufjörður. Hofsós and end at Holar or Sauðárkrókur
Stay at Holar or similar
Day 8: Wednesday, August 21:
Visit Glaumbær, sights in the north. Stay in Dalasysla Hotel Edda Laugar or similar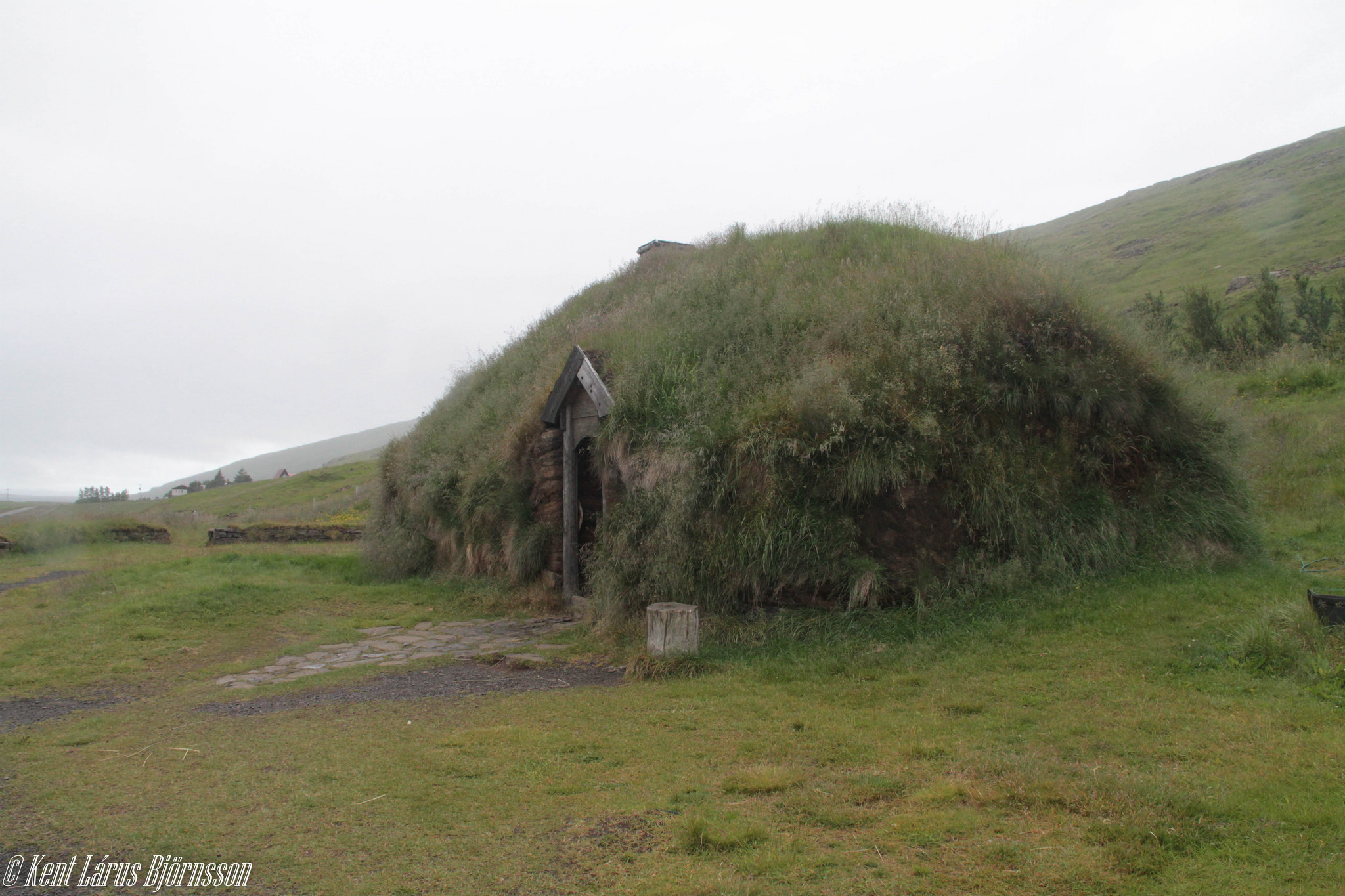 Eiriksstaður, Home of Eirik the Red and Leif the Lucky
Day 9: Thursday, August 22:
Drive around Snæfellsnes visit Hellnar, Arnarstapi and end in Borgarfjörður.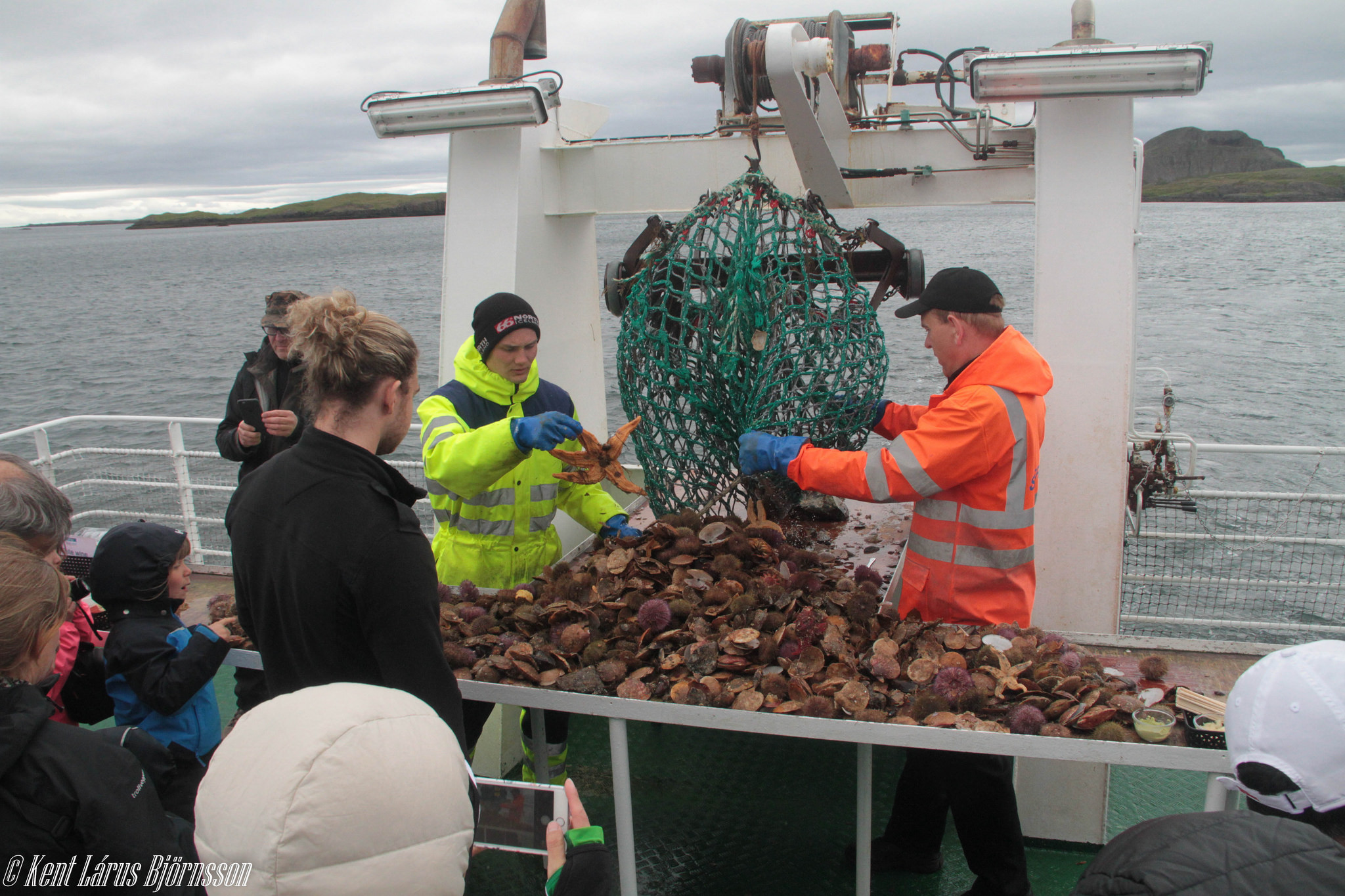 Viking Sushi tour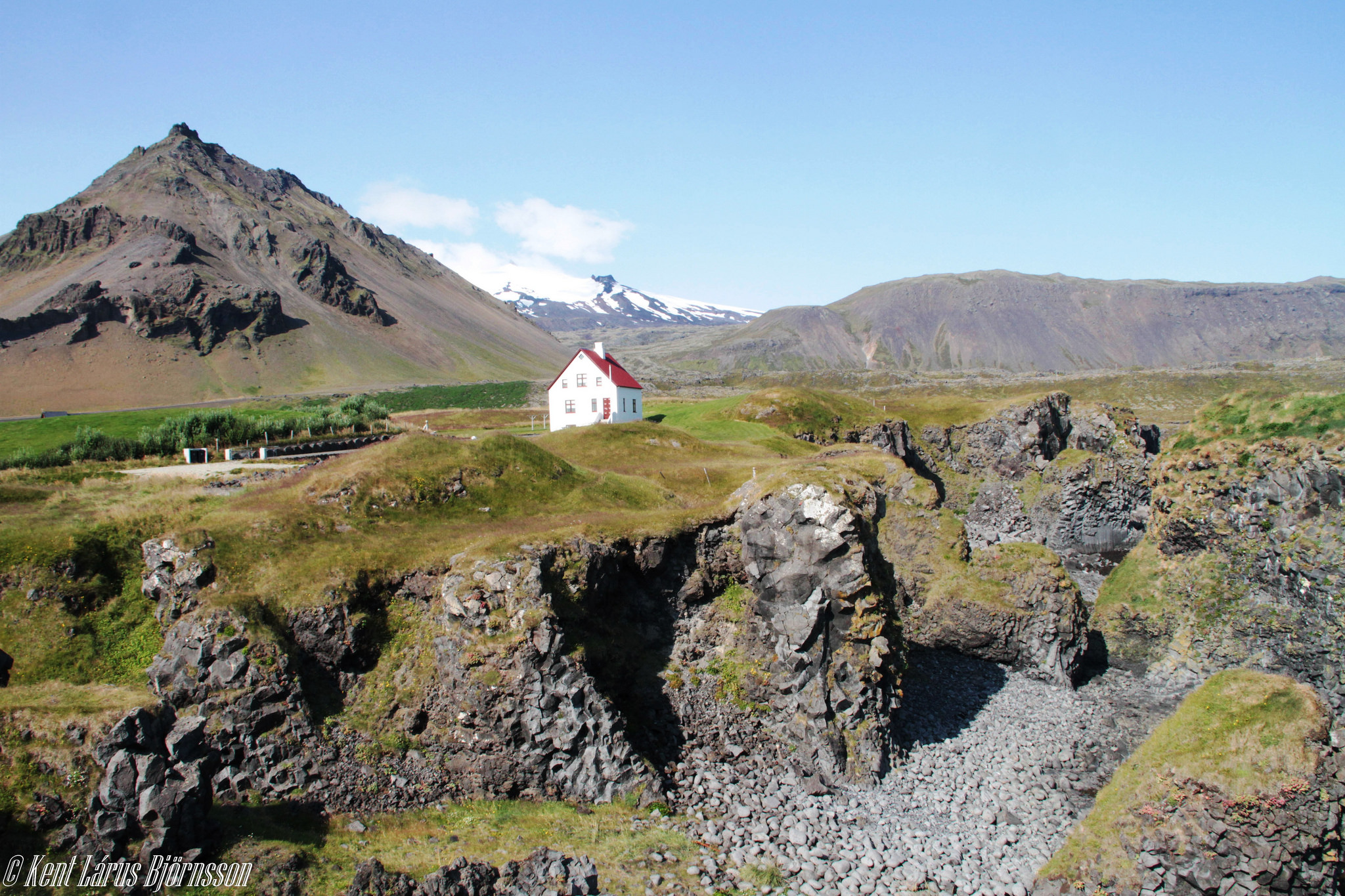 Arnarstapi
Stay at Fosshotel Reykholt or similar
Day 10: Friday, August 23:
Hraunfoss, Húsafell and Hvalfjörður before arriving in Reykjavik.  Hotel Natura or Student Hostel
Day 11: Saturday, August 24: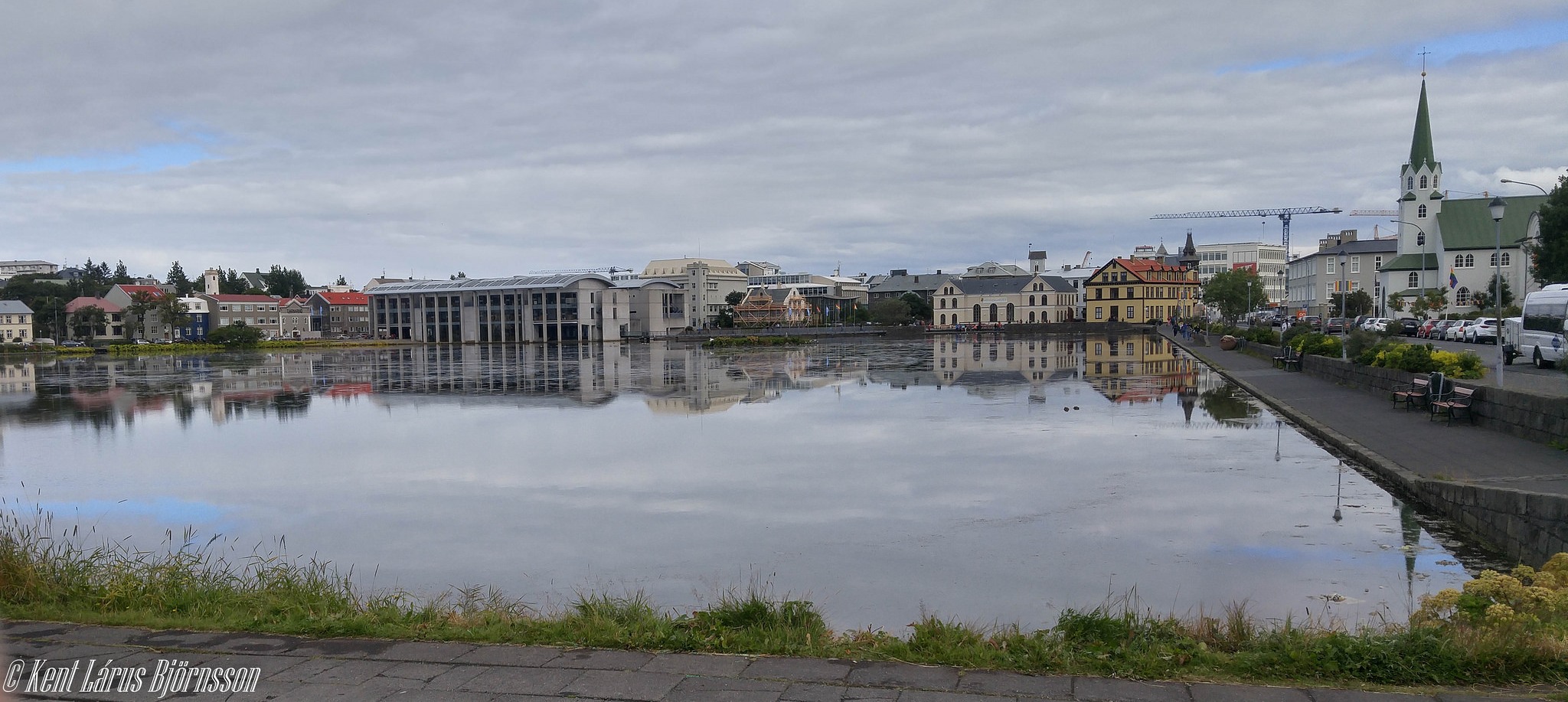 Reykjavik Marathon, Culture Night Hotel Natura or  Student Hostel
Day 12: Sunday, August 25: 
INL Iceland Convention Hotel Natura stay at Hotel Natura or Student Hostel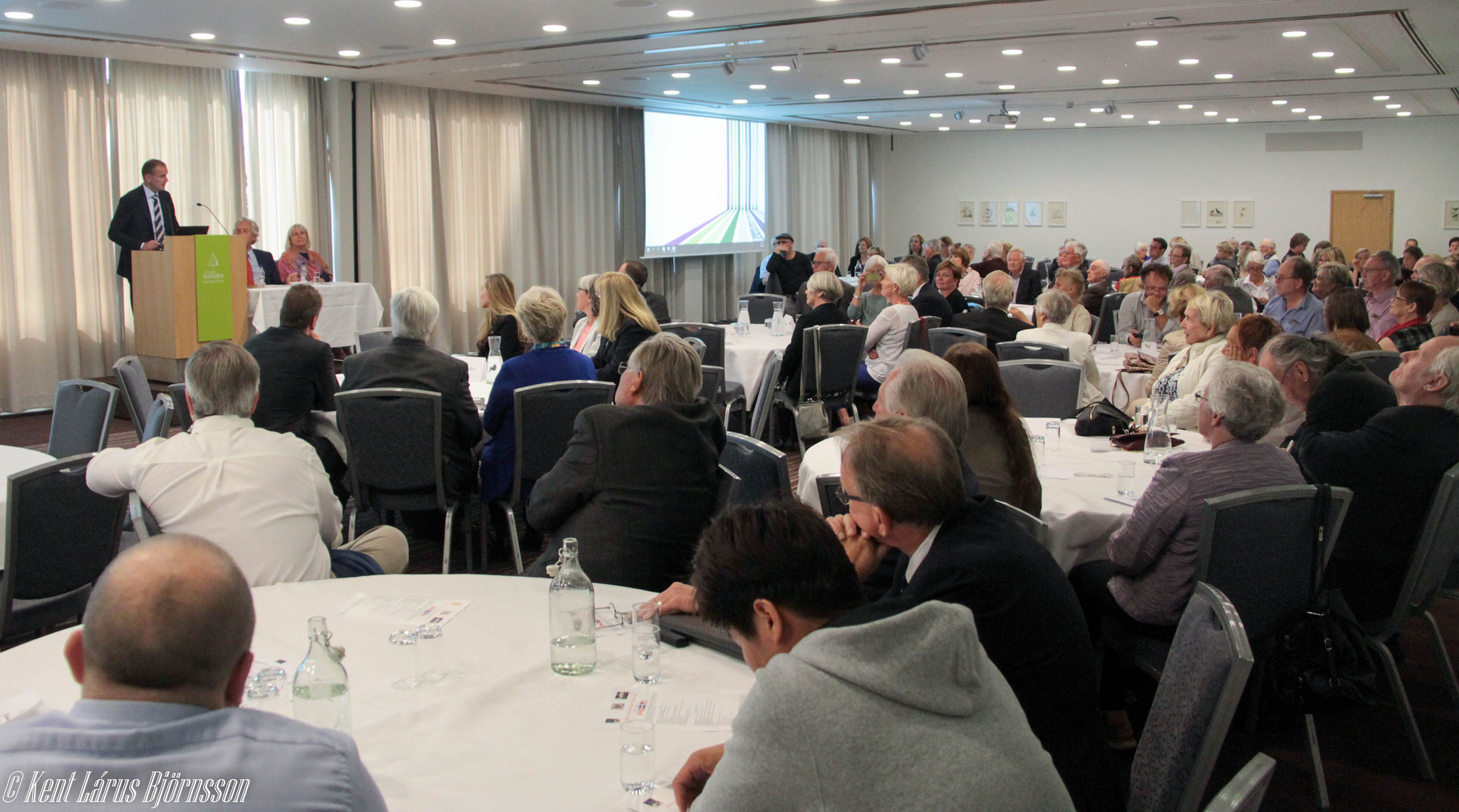 Day 13: Monday, August 26:  Flight Home